Creating spaces for a lifetime
We have 27 years of experience in this field. We know what you want.
IDEAL ARCH was established in 1996 by Ar. Kanwarpreet Singh. Till date the firm has successfully completed more than 200 projects. Since its inception IDEAL ARCH has worked on various projects all across North India ranging from Hotels, Institutional, Industrial, Residential, Commercial and Retail projects. IDEAL ARCH has received critical acclaim and several awards for these projects.
At Ideal Arch, we're more than architects; we're your partners in turning visions into reality. With our wealth of expertise, custom solutions, innovative designs, meticulous attention to detail, collaborative approach, commitment to sustainability, and a track record of timely deliveries, we ensure your space not only meets but exceeds your expectations. Trust us to bring your architectural dreams to life.
With a dedicated team of architects and designers, we transform spaces into living works of art, blending functionality with aesthetics seamlessly. At Ideal Arch, we turn houses into dream homes. You can transform your space into a stylish and comfortable haven with our furniture collection at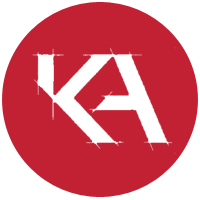 . We are one stop solution for everything that your home needs… Architecture, Interiors & furniture.
At Ideal Arch, we specialize in creating exceptional commercial spaces that boost productivity and leave a lasting impact. Our tailored solutions are designed to support your business goals and brand identity. With a strong focus on designing innovative spaces, we are definitely your ideal partners for success…be it venturing into hotels, showrooms or cafes.
This is to state that Mr. Kanwarpreet Singh Khurana has designed the layout and supervised the construction of our pharmaceutical factory. His work had been highly appreciated by us and approved by various inspecting government agencies.
IMPEX PHARAMACEUTICALS
Our experienced & creative architects behind
IDEAL ARCH
AR. KANWARPREET SINGH KHURANA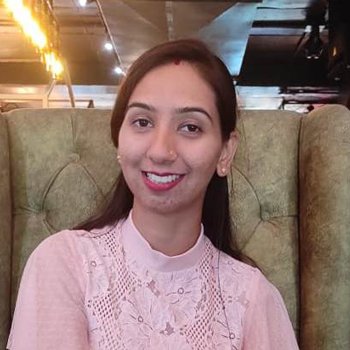 AR. APOORVA BHOJI
AR. SAMITA SHARMA
AR. CHAHAT KHANNA
SIMRANJIT KAUR SONDH
AR. KALYANI ARORA
AR. BALPREET SINGH
AR. HARKIRAT SINGH
AR. SONALI
IDEAL ARCH is a consultancy firm that offers services related to anything and everything in Architecture and Design, beginning from a Concept stage to the Completion of a project.
We have worked with some great clients present worldwide.