Phdcci Award of Excellence
"IDEAL ARCH has won the Architecture Excellence Recognitions Award for the project Zora Stud Farm, Amritsar under the category Contextual Design conducted by PHD Chamber of Commerce And Industry in association with the India Institute of Architects (IIA) & Fire Security Association of India (FSAI) in 2022. The award was presented by Sh. Aman Arora to our principal architect."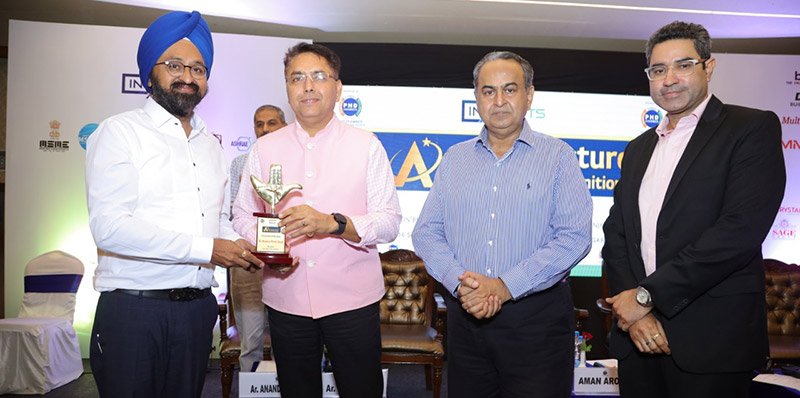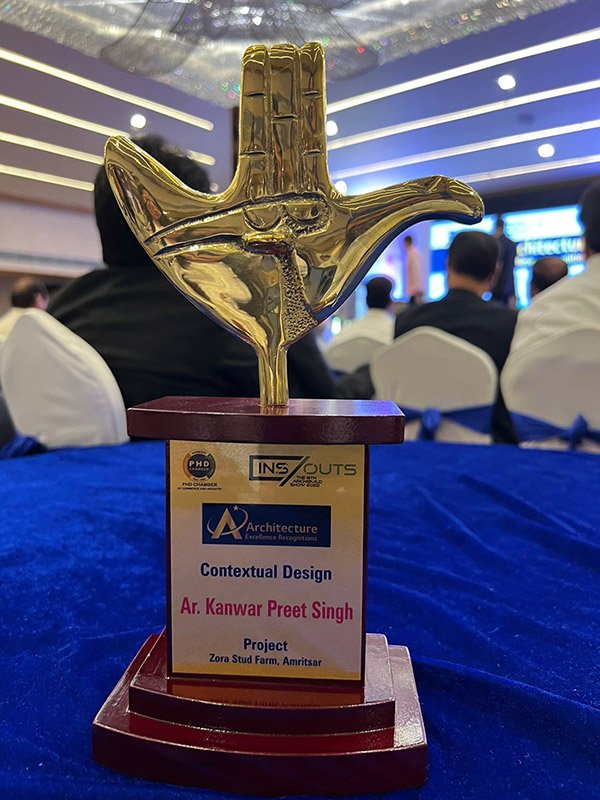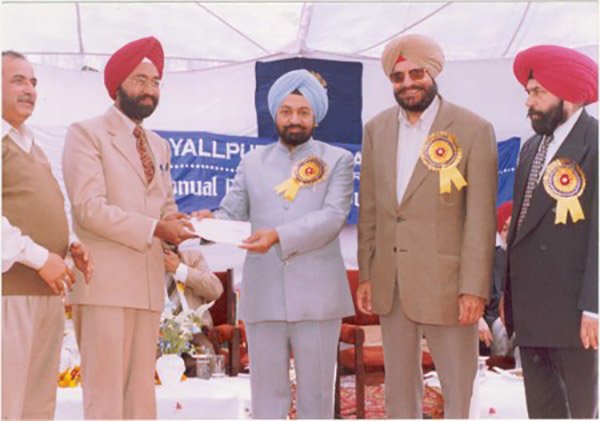 Lyallpur Khalsa College, Jalandhar
IDEAL ARCH has won the competition for Lyallpur Khalsa college and was awarded by Sh. B.S. Ramuwalia, Member Parliament in 2000.
The project included the design of Gate, Administrative Block and Canteen at Lyallpur Khalsa College in Jalandhar.
Sri Guru Harkrishan International School, Ranjit Avenue, Amritsar
Ar. Kanwar Preet Singh was honoured by Chief Minister S. Parkash Singh Badal at the inauguration of Sri Guru Harkrishan international school in 2000.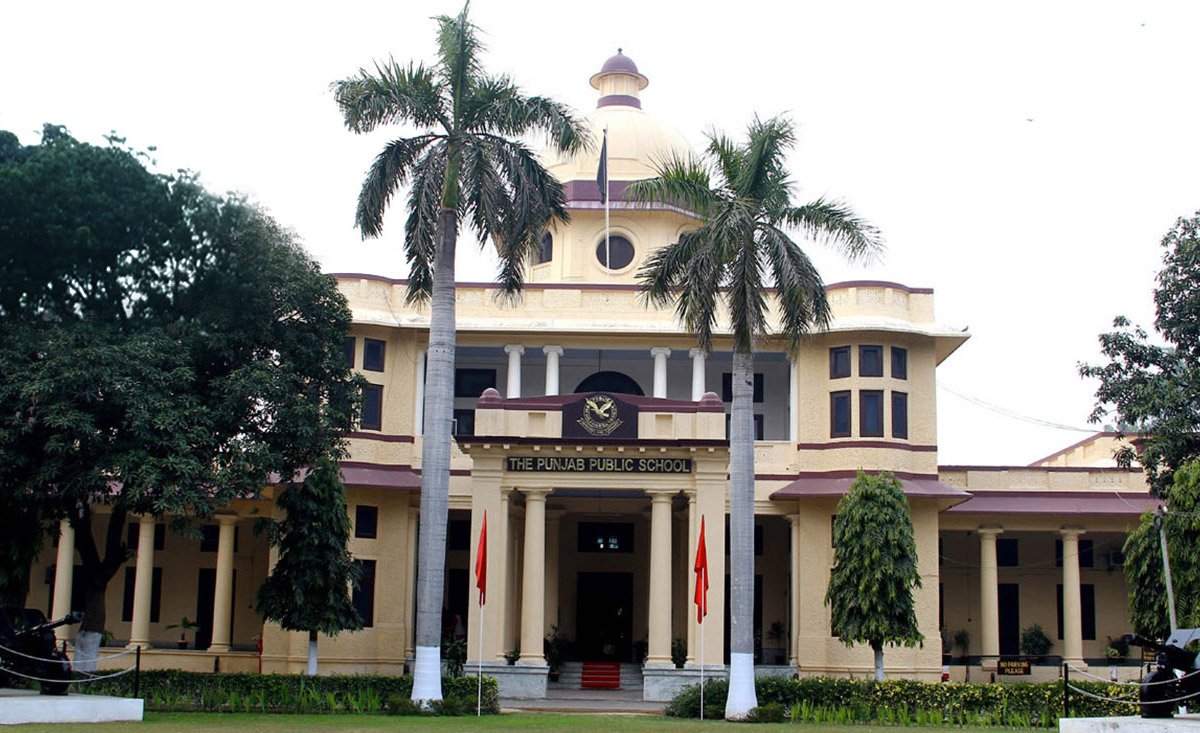 Punjab Nabha School, Nabha
IDEAL ARCH has won the Architecture Design Competition for exceptional design of a Hostel Mess in year 1996.
Doaba Public School, Jalandhar
IDEAL ARCH has achieved an exceptional milestone by winning the architecture design competition for the grand entrance gate of Doaba Public School in Jalandhar in year 2002. This remarkable feat underscores our commitment to innovative and visionary architectural design.