We Build Best Design For Your Interior
We are IDEAL ARCH & we are creative architecture design studio.
IDEAL ARCH was established in 1996 by Ar. Kanwarpreet Singh. Till date firm has successfully completed more than 200 projects. Since its inception IDEAL ARCH has worked on various projects all across North India ranging from Hotels, Institutional, Industrial, Residential, Commercial and Retail projects.
IDEAL ARCH has received critical acclaim and several awards for these projects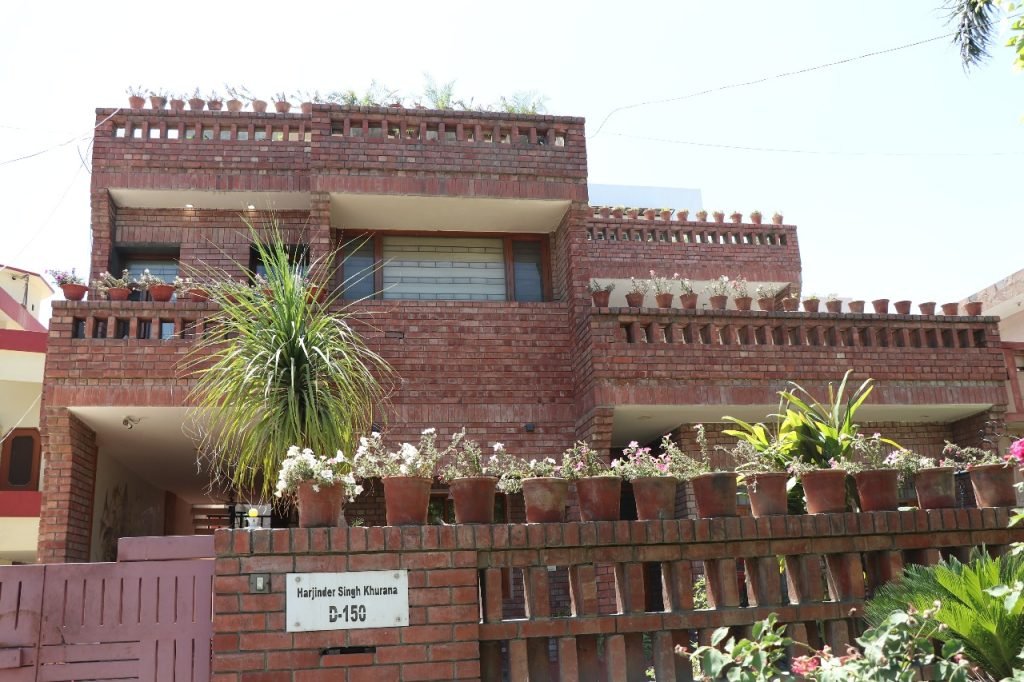 "IDEAL ARCH is a consultancy firm that offer services related to anything and everything in Architecture and Design beginning from Concept stage to Completion of project. Our gamut of services include Planning, Architecture, Interior Design, Landscape Design, Structural Design, Estimates and valuation, Furniture, Graphic and Signage Design. We guide our clients at every stage right from selection of site to appointment of contractors and purchase of materials. The scope of work encompasses Conceptual design, Design Development till approval, Presentation by mediums such as Three dimensional views and models, Submission drawings for sanction by Government agencies, Preparation of detailed working drawings, Cost estimates, structural design and drawings, preparation of tender documents, site supervision, bill checking apart from complete project management..
Our USP is that we put efforts to understand our clients' dreams and work earnestly to translate those dreams into reality. Our team comprises of talented people from multidisciplinary fields like Architects, Interior Designers, Engineers, Artists and Project mangers who work in unison to create a blend of function and aesthetics. Our office is equipped with all modern technological equipment and gadgets for accuracy and efficiency."